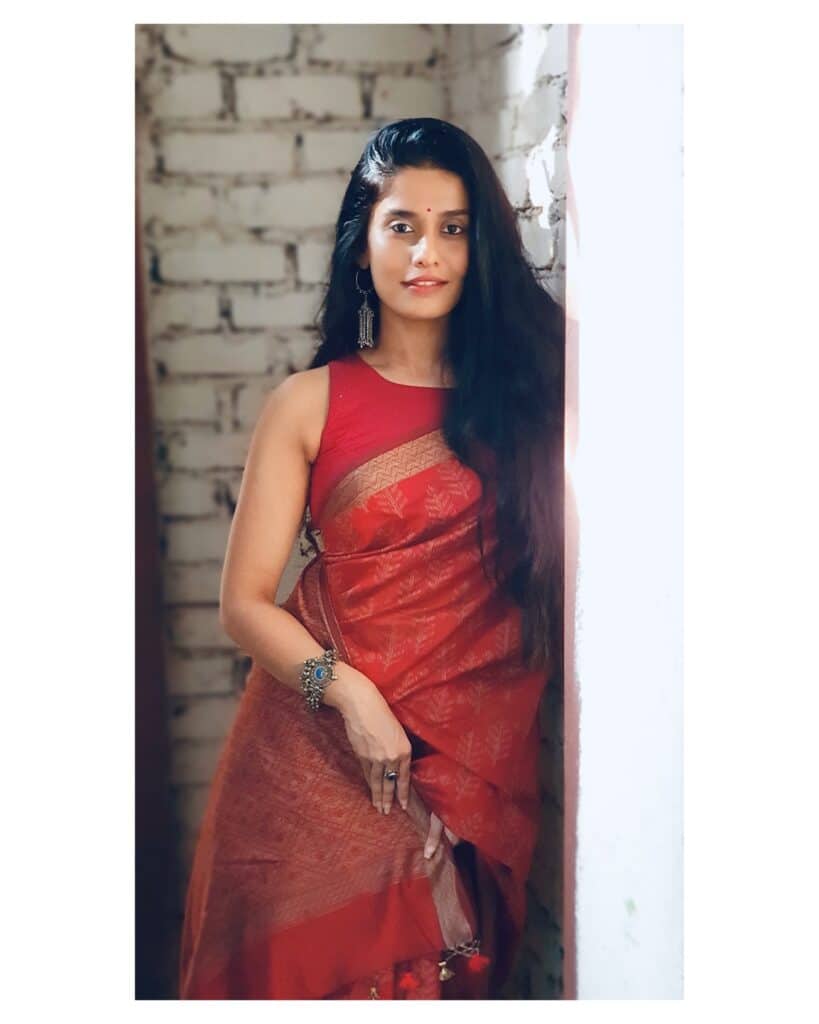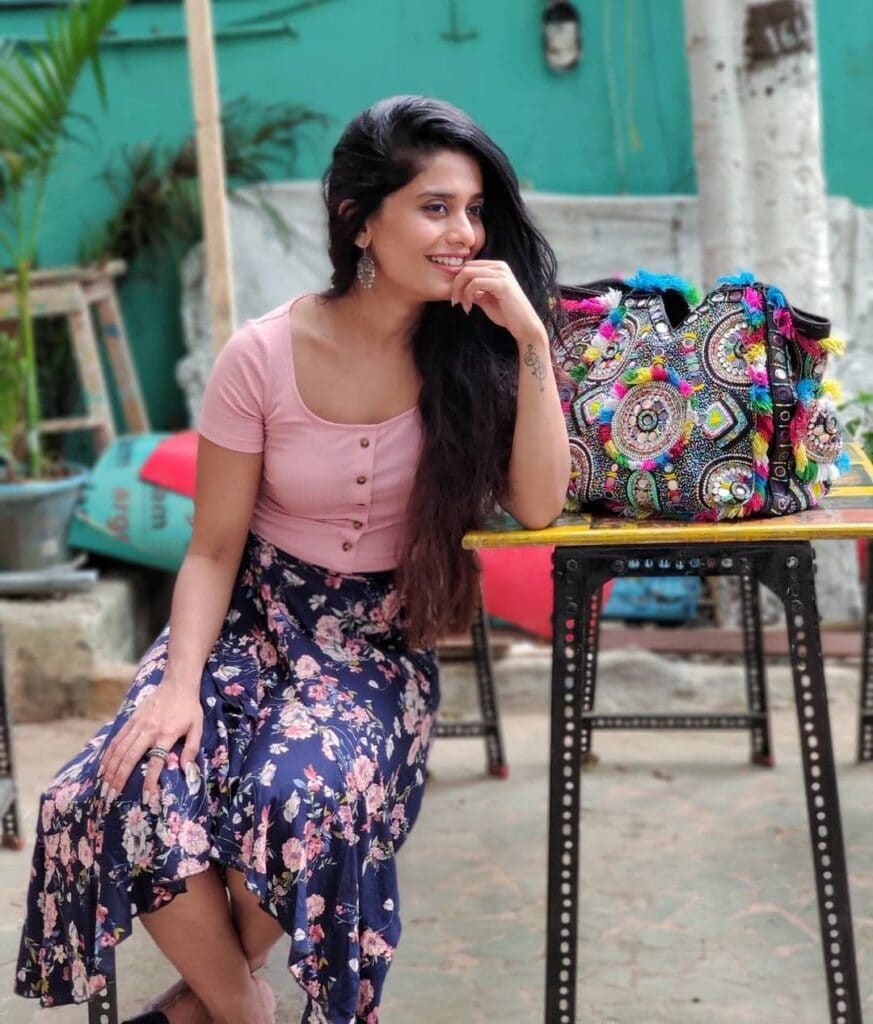 ABOUT
Sonal Devraj is an Indian dancer.
Dancing is something she lives for.
It her passion and that is why she has made her name
in the list of top online dance choreographers we have in the country.
She is currently very popular in making various dance covers on
famous bollywood songs.
People love her different way of representing dance in her
own different style. When asked about one particular idol,
she replies that there is no one name she wants to take
when it comes to a dance idol, she gets inspired by different
people in their own different ways and then portray it in her
own unique way. This point in her personality enhances her
persona very much.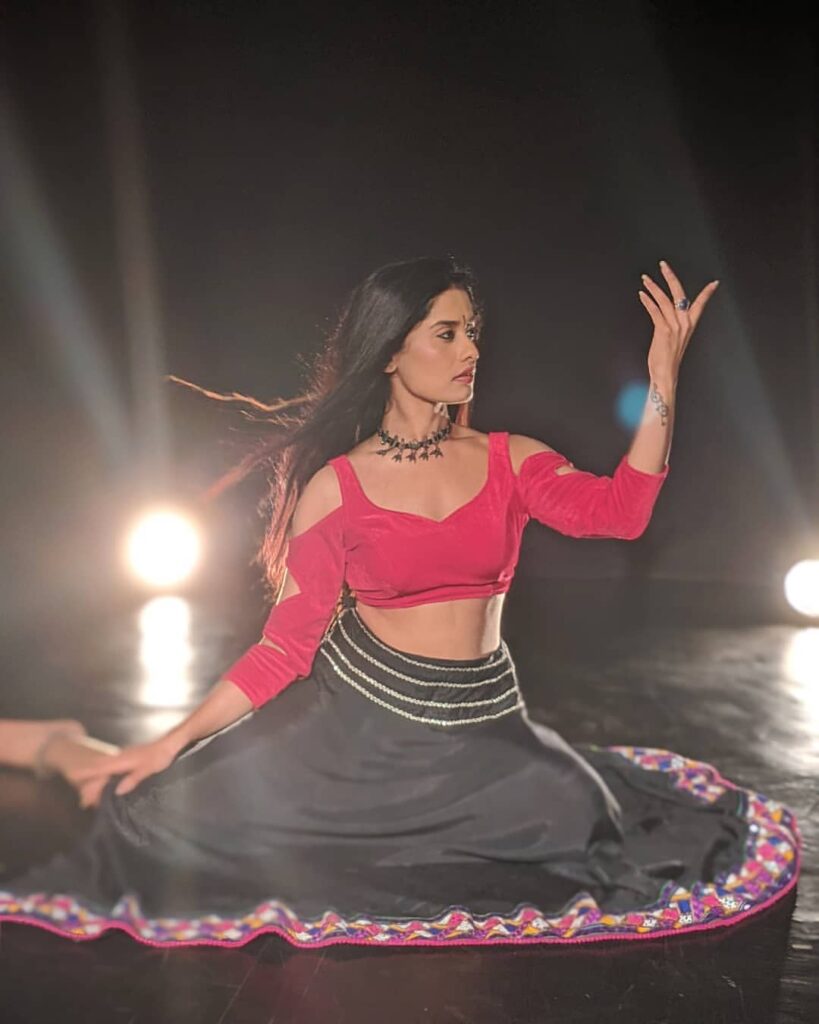 She runs a dance YouTube Channel with her friend / buisness partner
Nicole Concessao whose name is "Team Naach" and has almost 4 million subscribers.
Recently, she also has her own YouTube Channel named
"Sonal Devraj".
She holds a BMS degree and is a certified management accountant.
But she didn't wanted to work as a accountant and that is why later on
she changed the field of her career to dance and acting.
She has also done modelling and has won the Miss Kerala 2010 title.
So, not just dancing but she is also interested in modelling and
acting.
She is also a fitness lover and works on her physique to a greater extent.
After sometime working in her career, she thought to start a dance studio
with her friend "Nicole".
Her one and only focus today is offering good content to her audience.
She believes that for a influencer it is very important to know their
audience and then offer them content of their choice and likes.
She never planned to become a social media influencer, but it
is her hard work and determination that eventually had brought
her to the position she is today.
The small dance studio which started with 5-10 students has now
more than 5000 students learning dance from them.
She works in the dance workshops organized all over in the country
and is a successful content creator, choreographer, and dance teacher
in the present time.
She, in 2012, made her acting debut with the film
"Mullassery Madhavan Kutty Nemom" by Kumar Nanda.
As told, she is fitness freak she also has her own studio of
fitness named Beat n Bounce.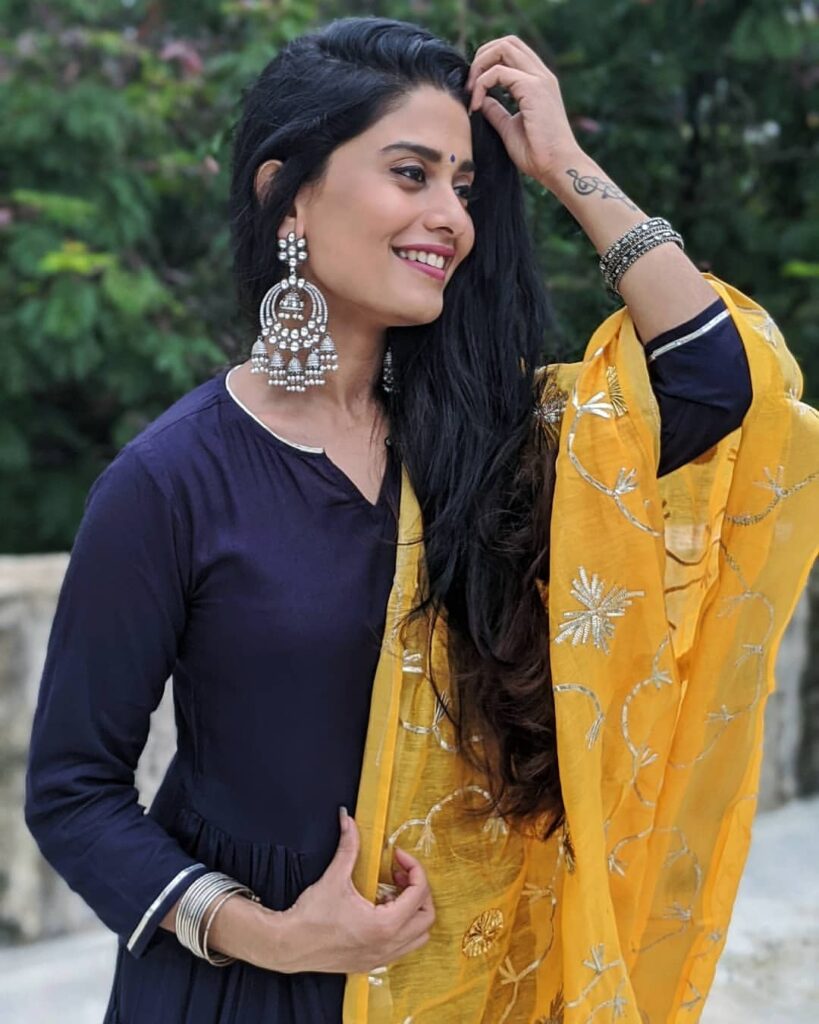 She believes that if someone is giving his/her 100 %
to something, the results will be surely positive.
SONAL DEVRAJ BIOGRAPHY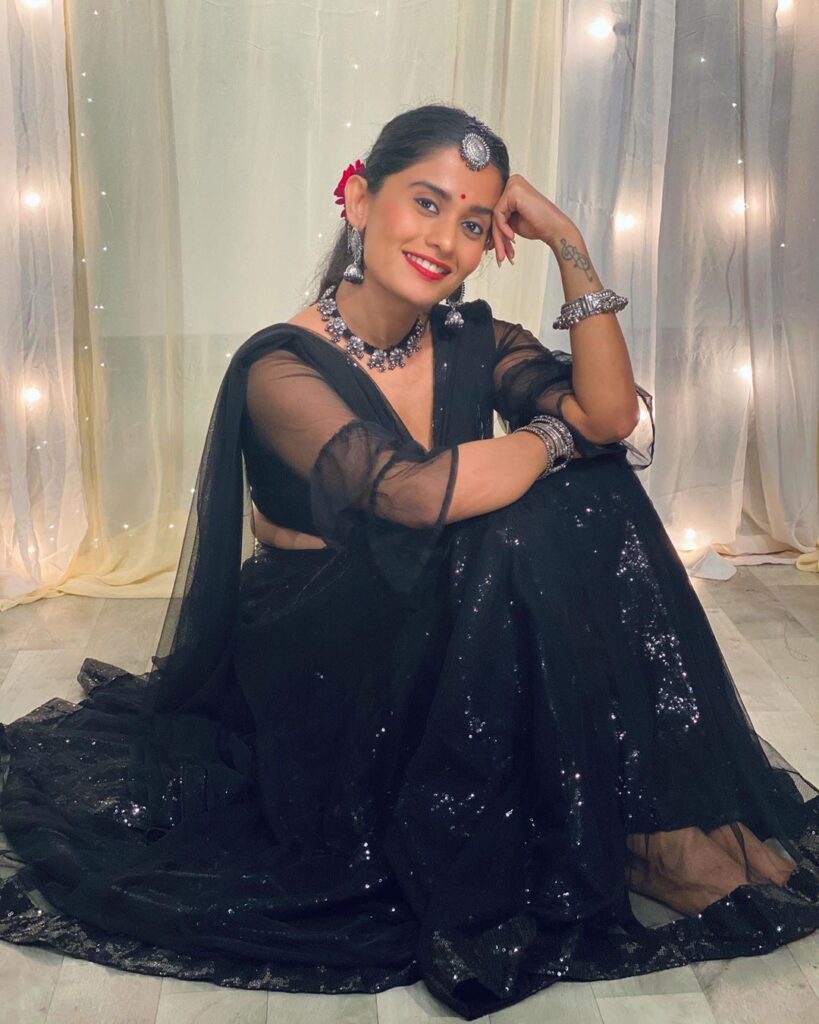 | | |
| --- | --- |
| Full Name | Sonal Devraj |
| Nick Name | Sonal |
| YouTube Channel Name | Team Naach |
| YouTube Subscribers | 3.71 M |
| Instagram | @bhaiyajiismile |
| DOB | 4 September 1990 |
| Zodiac Sign | Virgo |
| Boyfriend | In a relationship |
| Hobbies/Interest | Dancing, Singing & Travelling |
| Profession | Choreographer |
SONAL DEVRAJ AGE
Sonal Devraj is 30 years old.
She is born on 4 September 1990.
Every year, she celebrates her birthday with great parties
and her friends never fail to make birthday special for her.
SONAL DEVRAJ PHONE NUMBER
Sonal Devraj phone number is not available as of now.
We will soon update it on the page.
SONAL DEVRAJ RELATIONSHIP
Sonal Devraj is in a relationship with Sampat Singh Rathore.
They are in relationship since six years.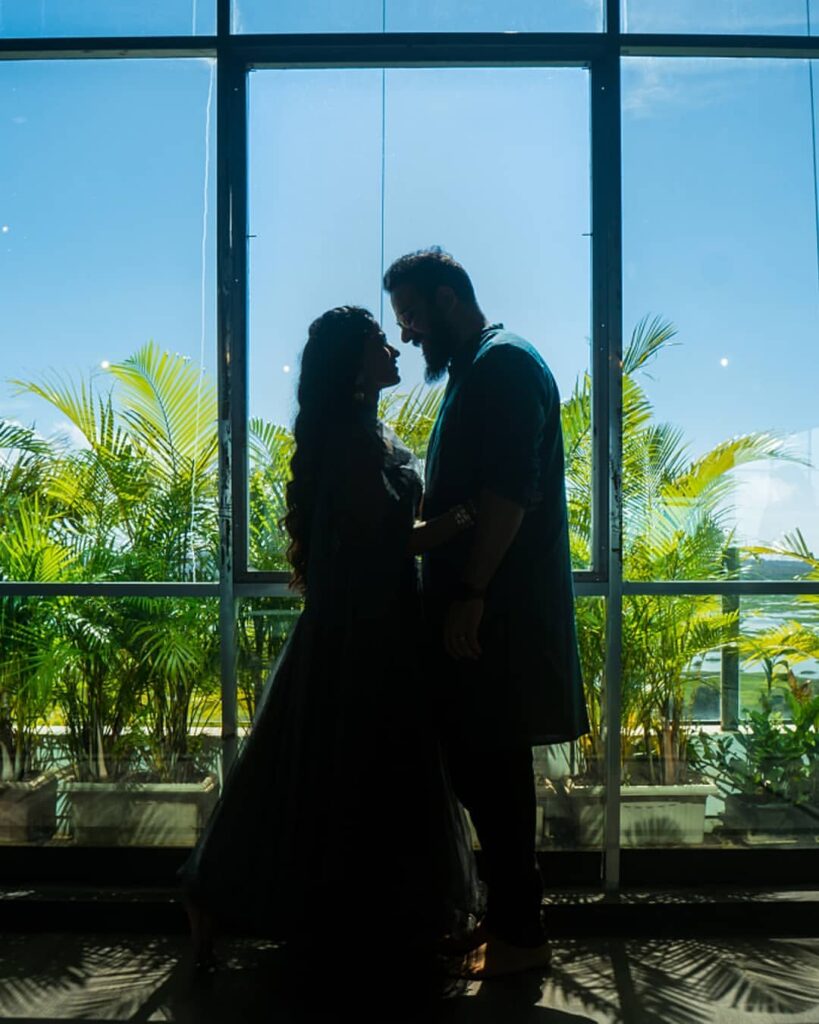 They both support each other and inspire each other to do best
in their respective fields. Sampat is her all time go-to person
and she loves him dearly.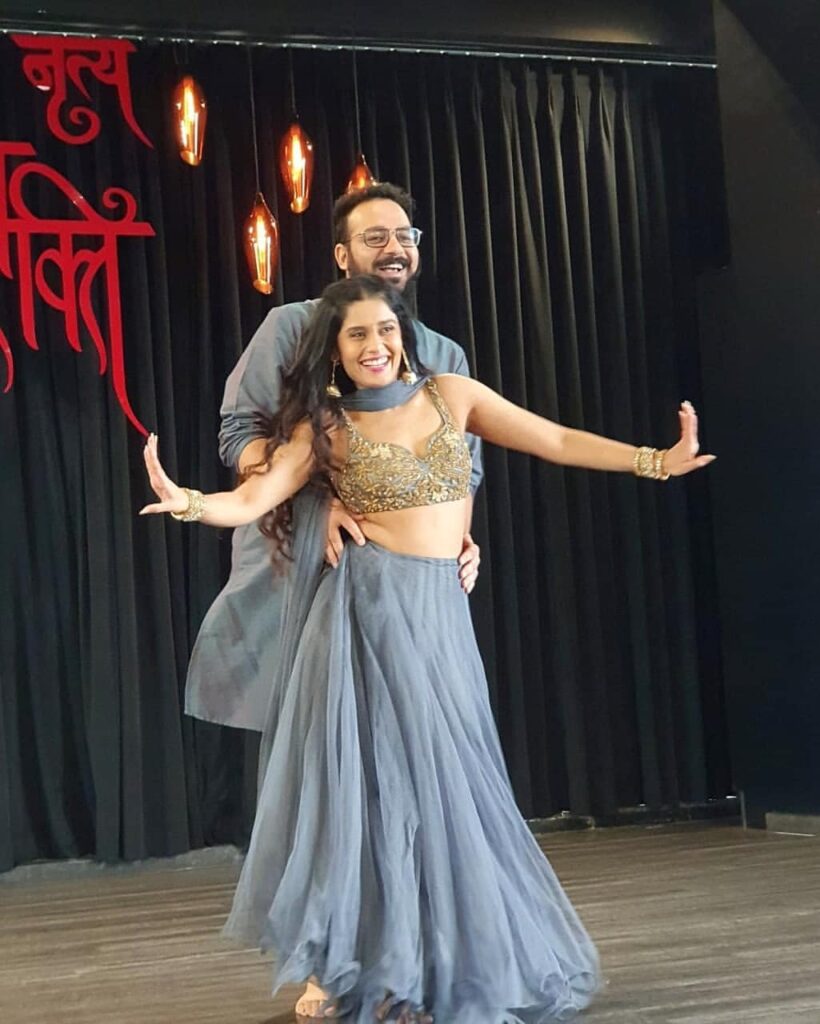 Recently, she shared a very beautiful dance cover of both of them.
They enjoy each other's company and are very happy with each other.
SONAL DEVRAJ FAMILY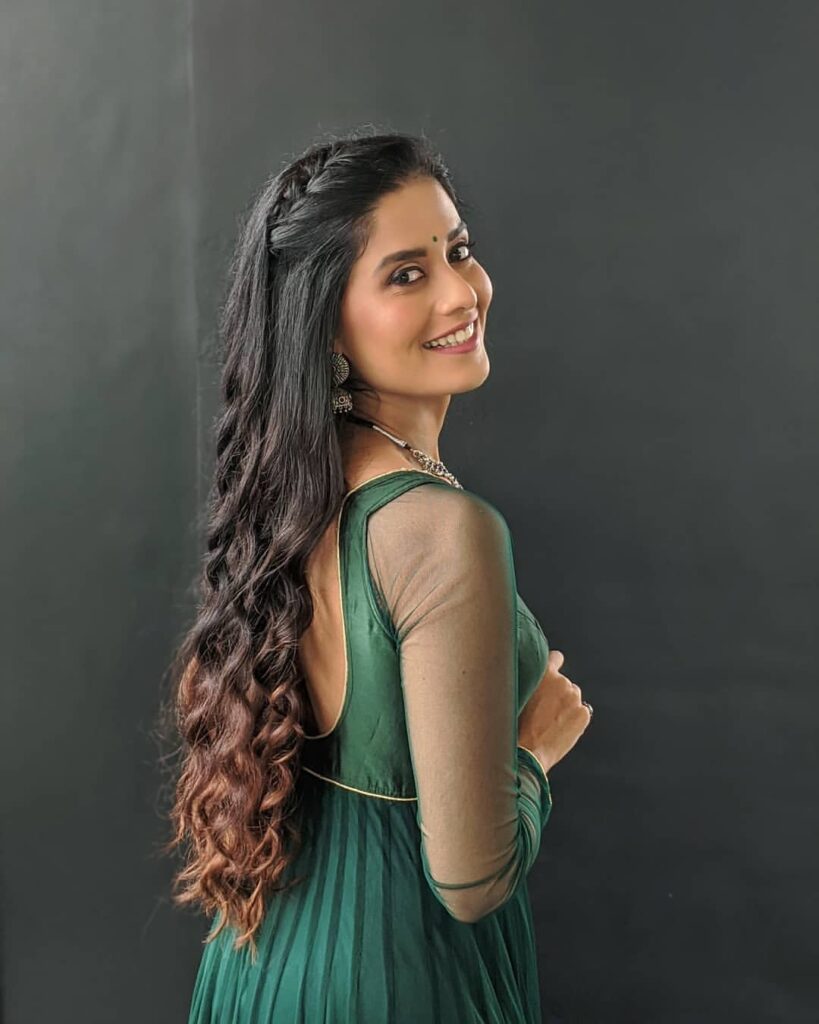 Sonal Devraj is born in a Hindu family in Mumbai
She belongs to a Hindu Family.
She is from a middle-class family and lives with her father and mother.
The name of her father is not known.
The name of her mother isnot known.
Her family is the biggest support system for her.
Her parents are very proud of her.
She has received all the love and support of her family
in whatever dream she is following.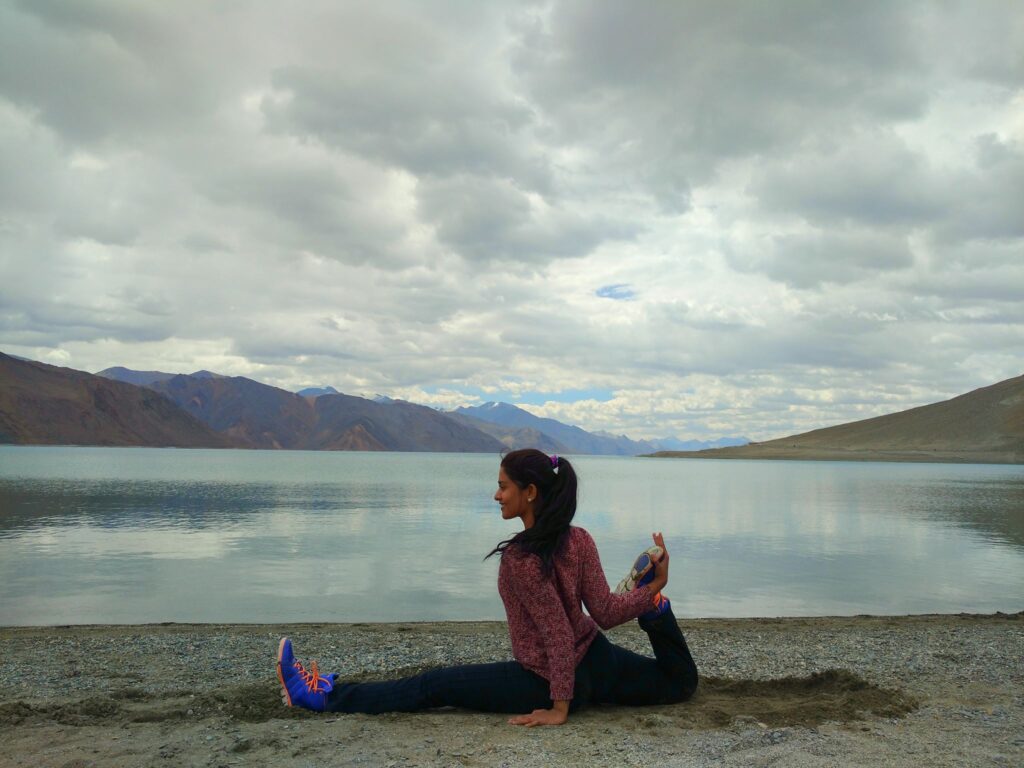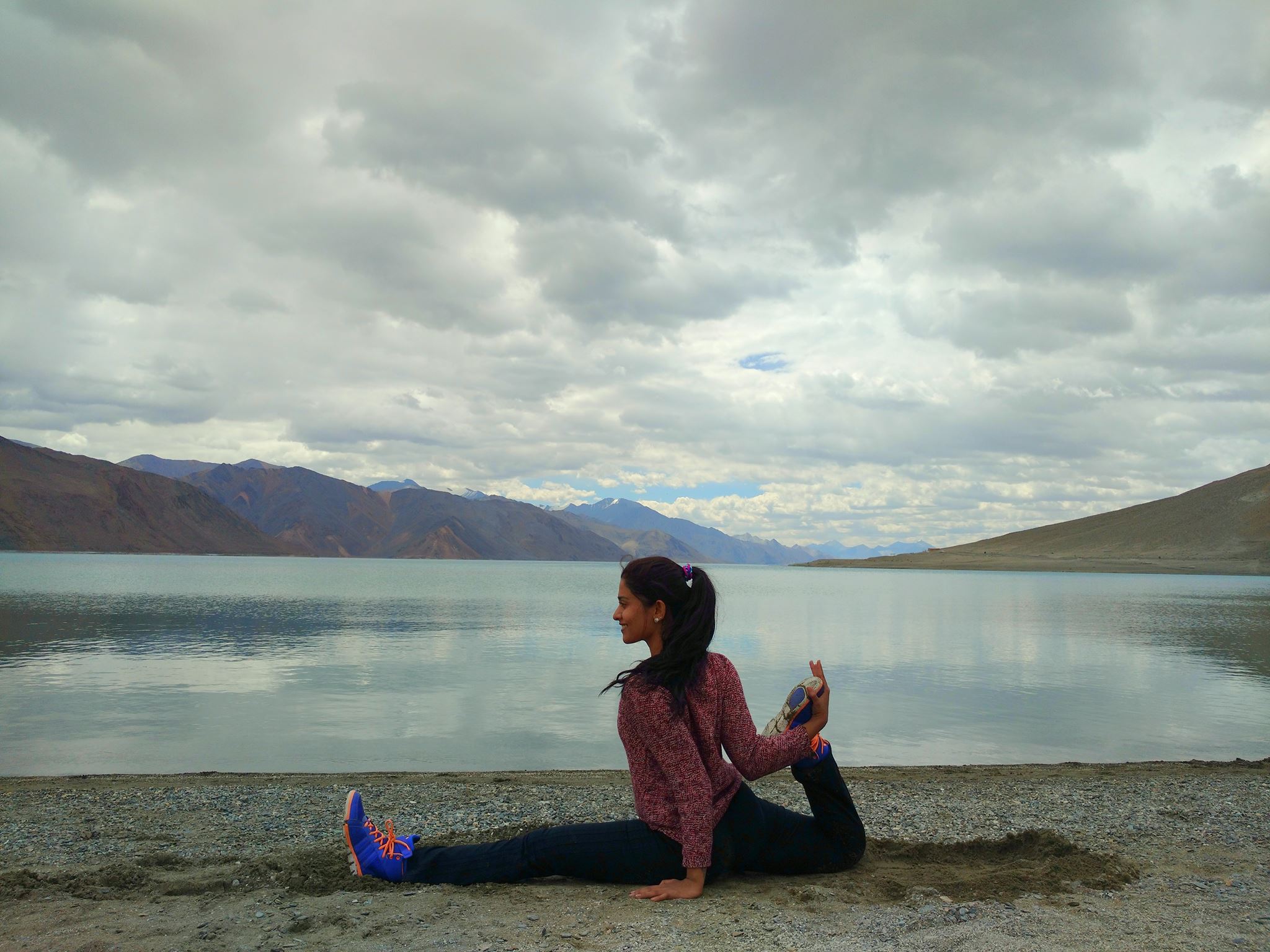 They inspire and motivate each other.
She gives a huge credit for her this success and popularity to her parent's love and support.
She keeps posting adorable pictures with both of them and loves her family very much.
| | |
| --- | --- |
| Father | – |
| Mother | – |
| Brother | – |
| Sister | – |
SONAL DEVRAJ EDUCATION
Sonal Devraj  has completed her schooling from Kerala.
From the very beginning of her school life, she was very active.
She participated in all types of activities performed in the school.
She was one of those students who were active in everything the school makes them to do.
She has completed her graduation in management and holds a BMS degree.
| | |
| --- | --- |
| Highest Qualification | Graduated |
| School Name | – |
| College Name | – |
PERSONAL DETAILS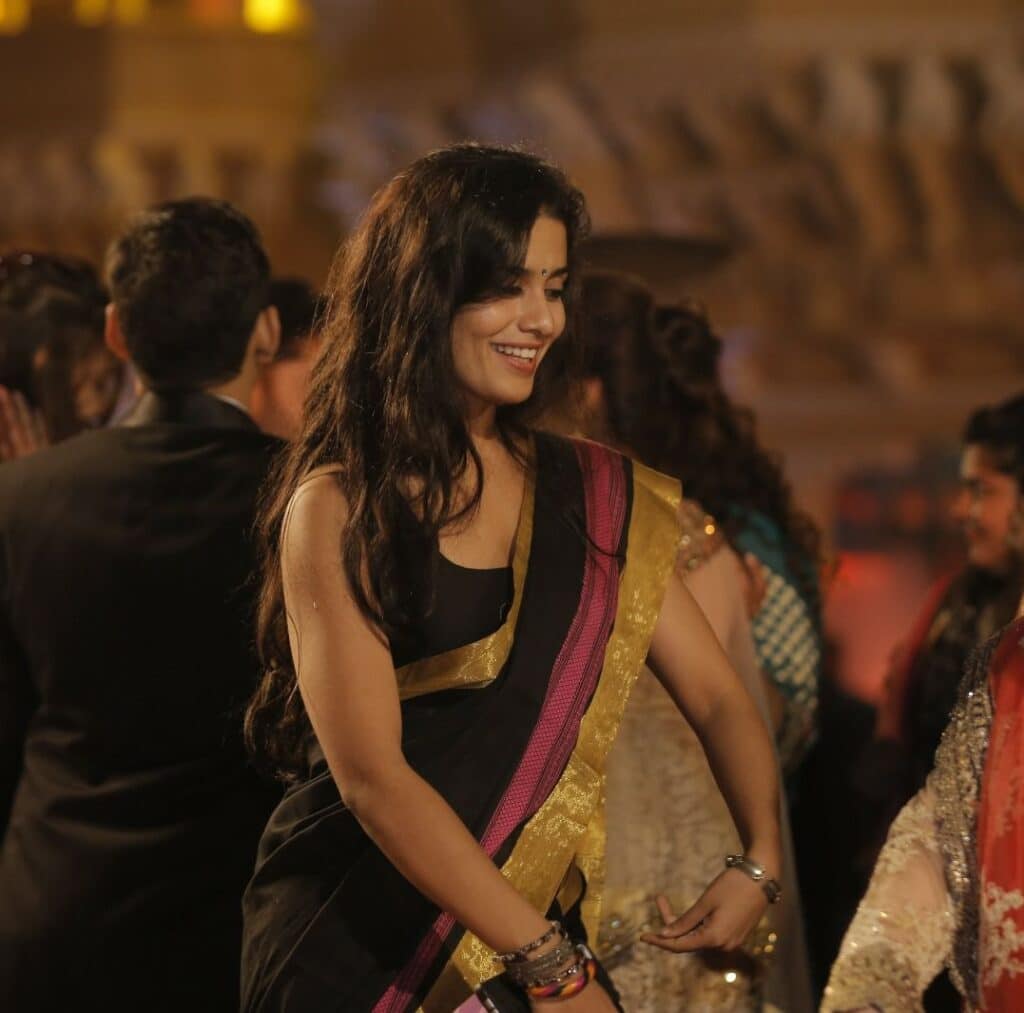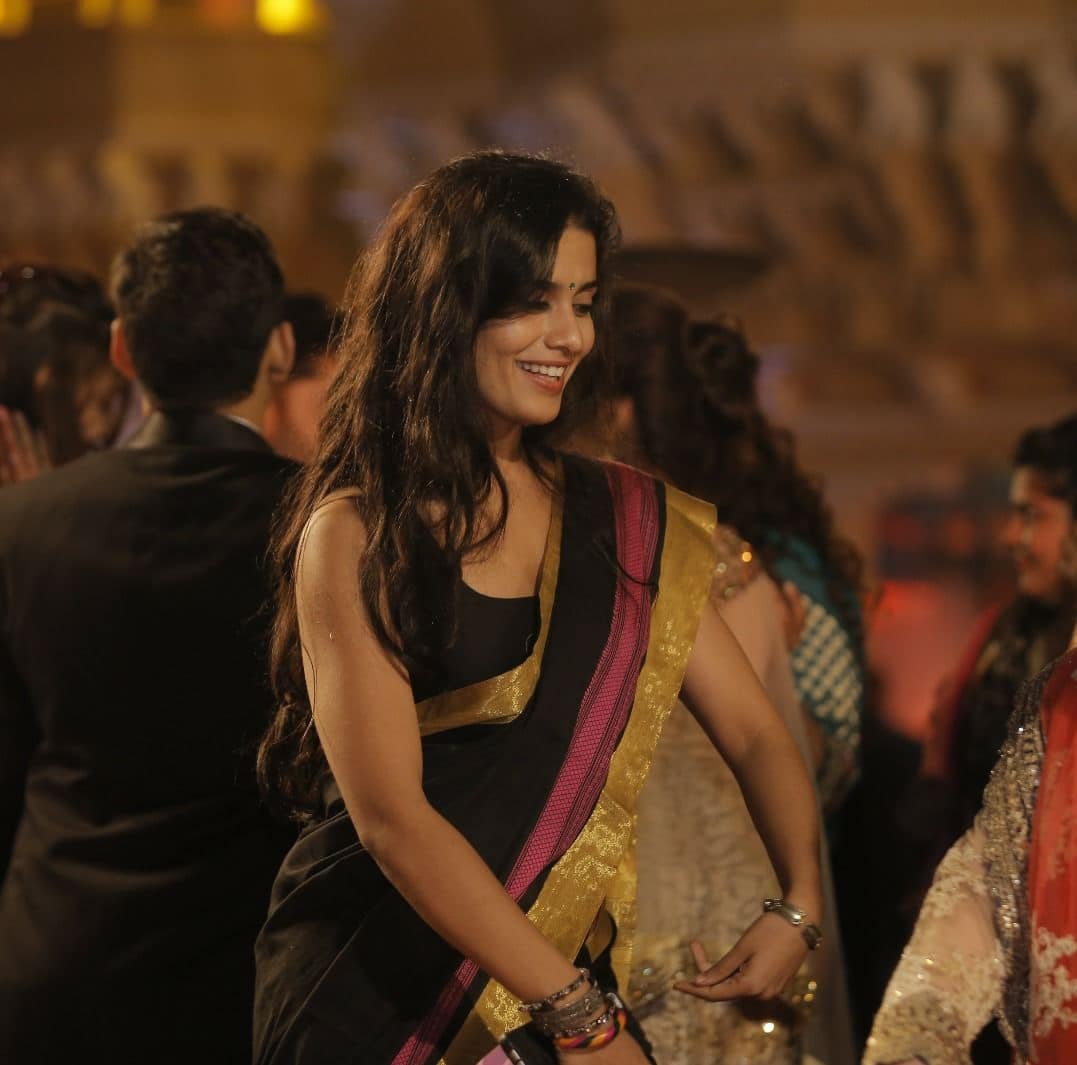 Sonal Devraj has a very charming personality and is one of the most popular choreographer.
She is one of those who had achieved a great position due to her hard work and talent.
She looks extremely gorgeous and had a height of 5 ft 7 inches.
She has black hairs and very beautiful eyes.
She loves dancing and painting.
| | |
| --- | --- |
| Height | 5 ft 7 inches |
| Weight | 55 kg |
| Eye Color | Dark brown |
| Hair Color | Black |
| Home Town | Mumbai, Maharastra |
| Birth Place | Kerala, India |
| Religion | Hinduism |
| Caste | Brahmin |
| Education | Graduated |
| Nationality | Indian |
SONAL DEVRAJ INCOME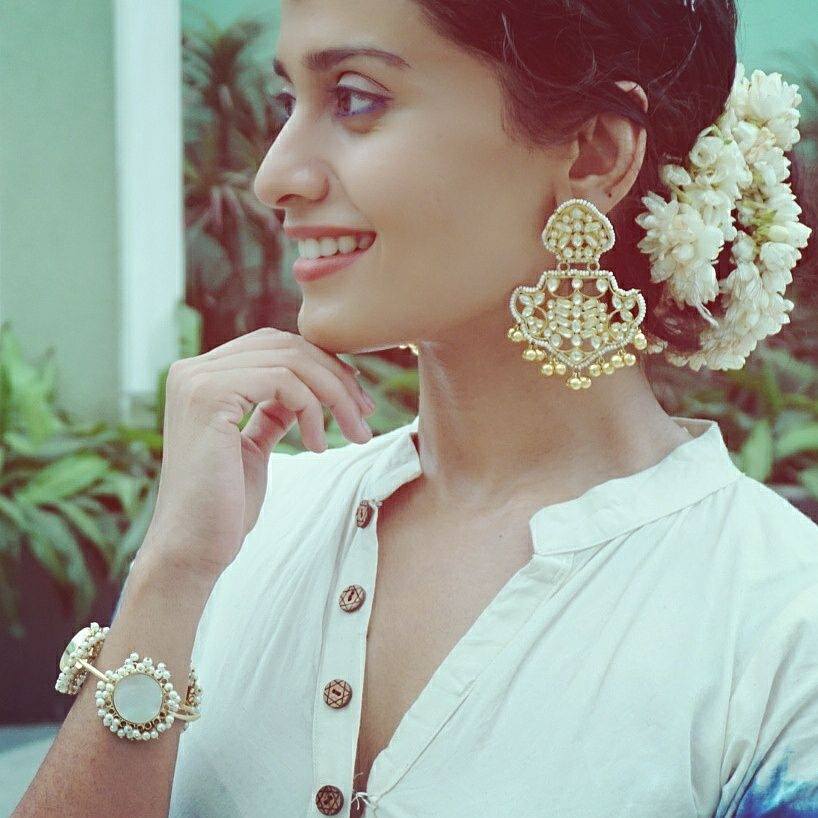 The source of income for Sonal is her choreography, dance studios and fitness centre.
She is also seen doing dance shows and dance workshops.
She is able to build such a strong career through her hard work and patience.
She is one of the choreographer now-a-days.
She is a independent and successful women now-a-days.
SONAL DEVRAJ FAVORITE'S
SOME UNKNOWN FACTS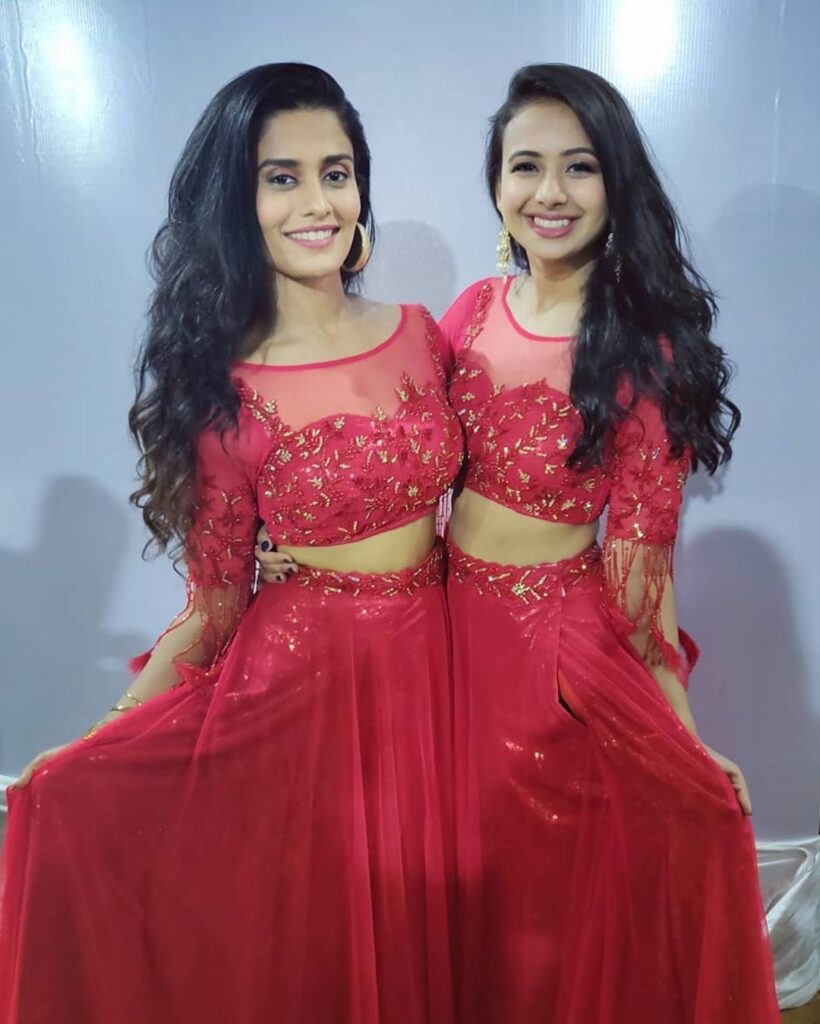 She is one of the famous choreographers.
She does not drink.
She doesn't smoke.
She knows almost every form of dancing.
She has also launched a dance channel named "TEAM NAACH".
She also has her own YouTube Channel named "Sonal Devraj".
She loves spending time with her family.
She is very creative and always try to deliver her audience some new content.
Who is Sonal Devraj?
Sonal Devraj is an Indian dancer.
What is the name of Sonal Devraj's Boyfriend?